cladding
paragraphs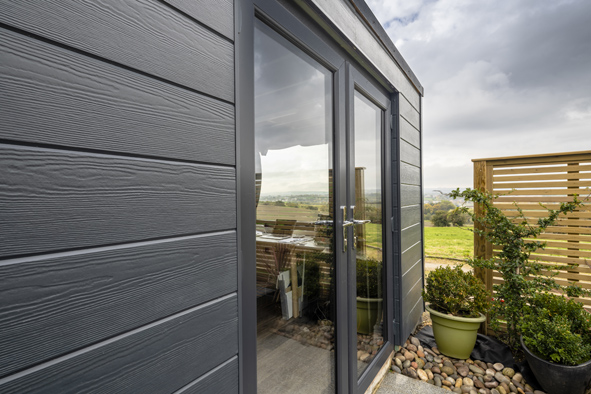 James Hardie Europe GmbH, the leader in fibre cement building materials, has launched the HardiePlank® Product Family which pairs a new level of design flexibility and the unmatched performance of JamesHardie® fibre cement products.
paragraphs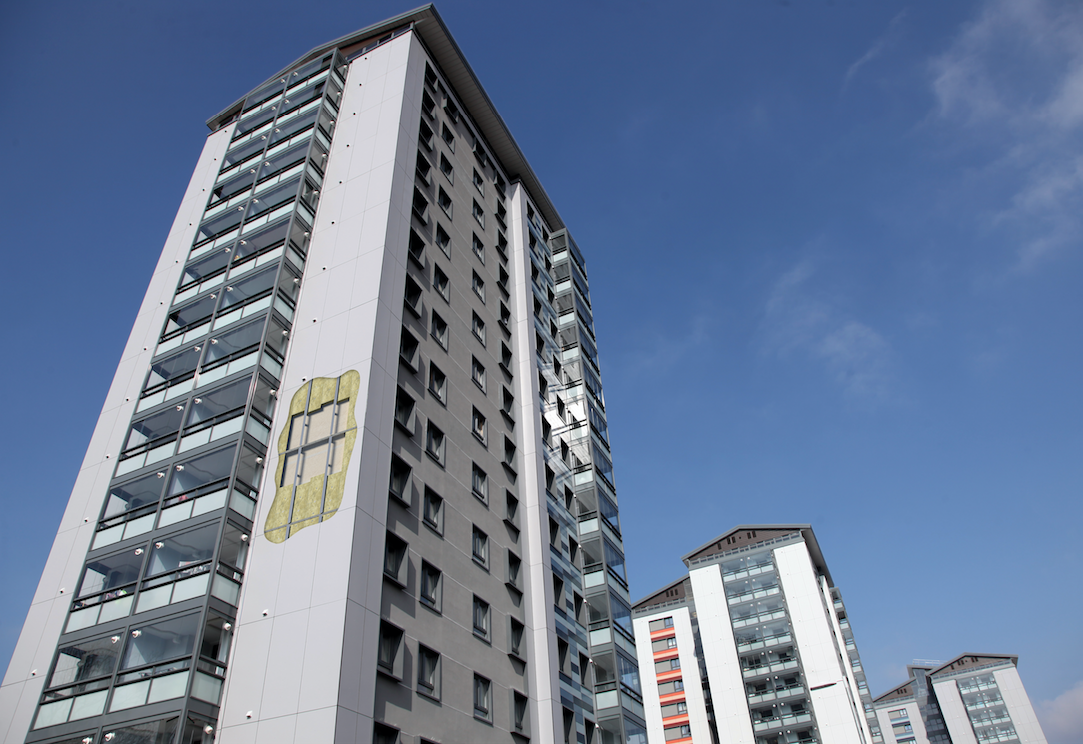 Tim Vincent, Head of Technical at ROCKWOOL UK, looks at the latest advice for HAs on managing fire safety in connection with the insulation and cladding on existing housing stock.
paragraphs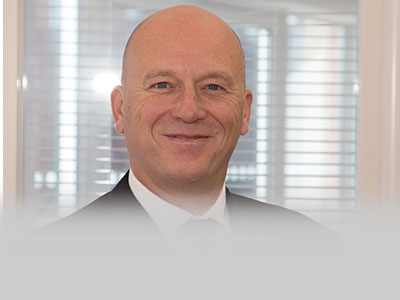 In light of new changes to the housing health and safety regulations regarding cladding which have arisen amid the Grenfell Tower investigations, Housing Association magazine editor Victoria Galligan spoke to Dr Nigel Glen – Chief Executive Office of the Association of Residential Managing Agents.
For months the Secretary of State for Housing, Communities and Local Government, the Rt Hon James Brokenshire MP has been warning landlords of at-risk properties to get on and remove dangerous cladding. In early December Mr Brokenshire announced a change to the housing health and safety regulations, to force the landlords to make good these works with no apparent financial risk to the leaseholders.