Heat Networks
paragraphs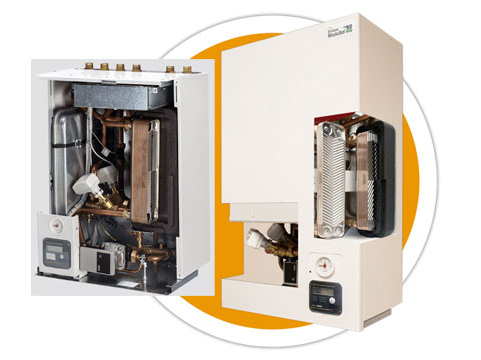 In 2019 the UK became the first major economy to pass laws to reduce its greenhouse gas emissions to net zero by 2050. Yet in late 2021 at COP26, the UK government itself admits they are falling short of the ambitious target, to reduce emissions by 78% by 2035.
Following the October 2021 publication of both the Heat and Buildings Strategy (HABS) and Net Zero Strategy, and the GLA's updated London Plan, the UK now has a defined route to net zero and reinforcing regulations will soon follow. But what will this look like for residents within social housing apartments, where green technology is not immediately practical to install?
paragraphs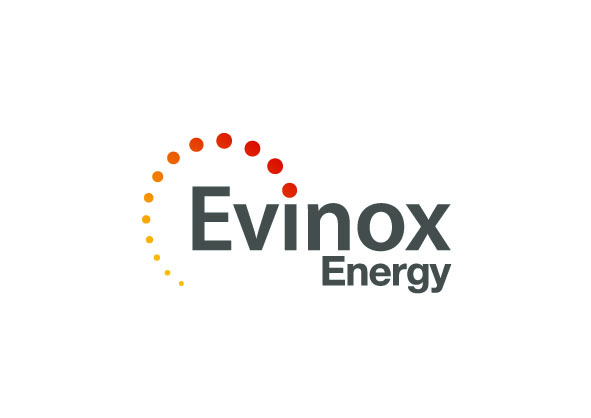 NHBC recently announced the launch of their 2019 Standards, which came into effect on 1st January 2019.