fasteners
paragraphs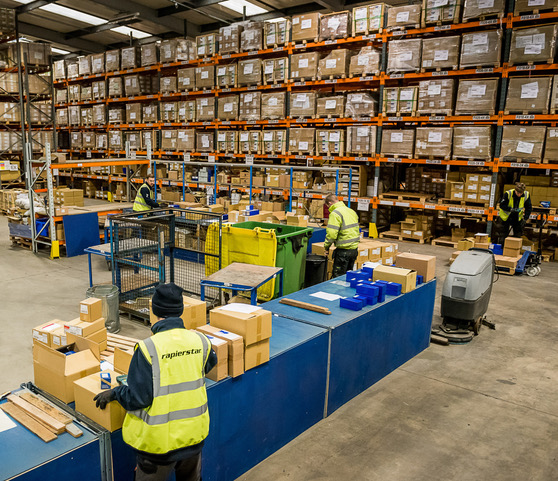 Despite reports of shortages of some raw materials in the window and door industry, Rapierstar's deep UK stocks of specialist fasteners and 30 years of sourcing and supply chain experience has enabled it to guarantee supplies of fasteners to its fabricator customers and support the industry as it recovers from lockdown.
The company continues to hold £4m of window screw and fixings stock and more than one billion items at its 100,000 sq. ft. warehouse and distribution centre in Cheshire, from where it serves window and door manufacturers across Great Britain and Ireland, as well as growing exports across mainland Europe. By holding many months of stock, the warehouse absorbs the short term impacts of disrupted global trade of the kind caused by the pandemic.
paragraphs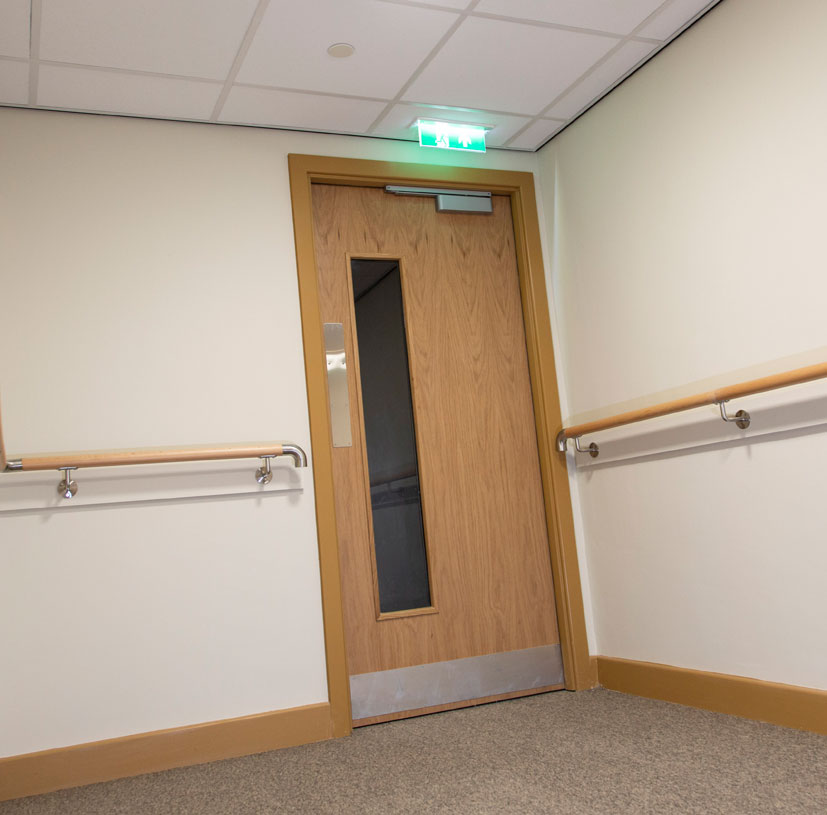 Rapierstar's specialist technical support has played a key role in helping West Port to achieve high performing fire rated door-sets, by eliminating the risk of failure during testing as a result of the incorrect choice and application of fasteners.
Rapierstar, which is the UK's market-leading supplier of window and door fasteners, is recommending that fire door manufacturers follow West Port's lead and not overlook the major role that these smallest of components play in a door-set's structural integrity, durability and long term quality. West Port door-sets offer outstanding performance in either 30-minute or 60-minute options, providing installers with a trusted fire protection solution.