fenestration
paragraphs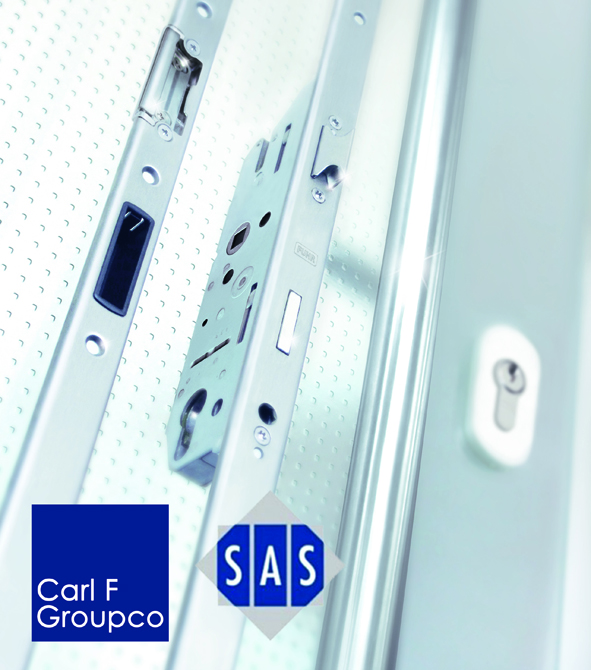 Working with established manufacturer partner FUHR, Carl F Groupco has created a bespoke stainless-steel locking package for Senior Architectural Systems PURe® aluminium door range. Carl F Groupco's hardware met the fenestration system company's requirements for quality and innovation for its high-performance door profile, which features an expanded polyurethane thermal barrier for advanced thermal performance.
paragraphs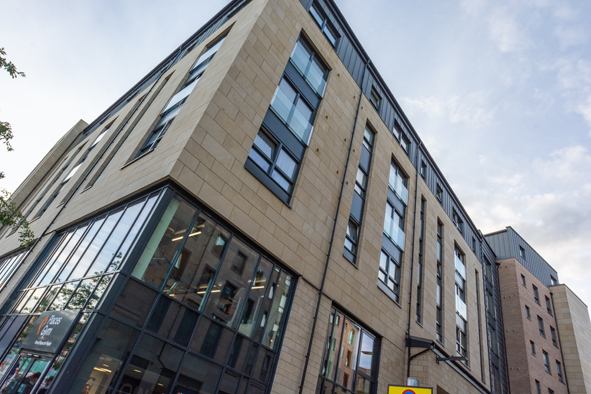 With more than 85 years' experience, Sidey is in the top 10 of the UK's biggest fenestration companies. With all round expertise in commercial, new build, trade and domestic windows, doors, glazing and offsite construction, Sidey works with Local Authorities & Housing Associations across the UK to provide best value solutions.
paragraphs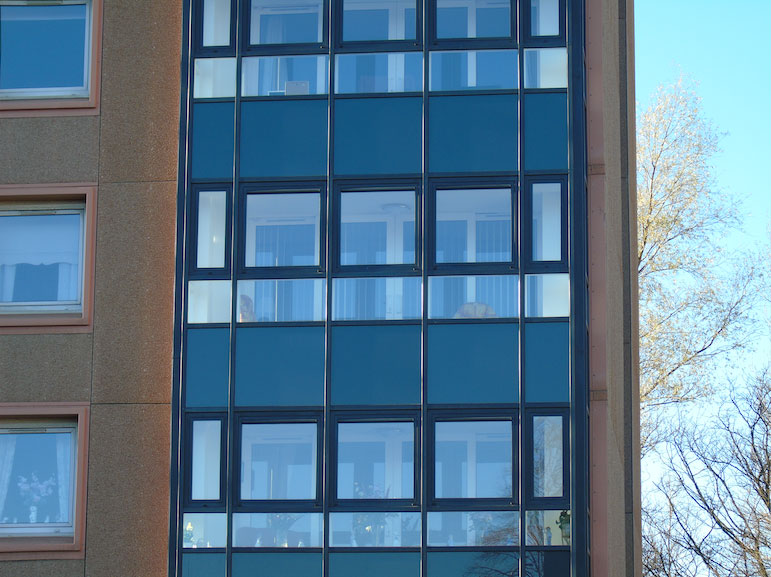 Jason Leech assesses the implications of an important new guidance document, deriving in part from the Grenfell disaster, and having far-reaching implications on the selection of spandrel panels for high-rise buildings.