The Building Envelope
paragraphs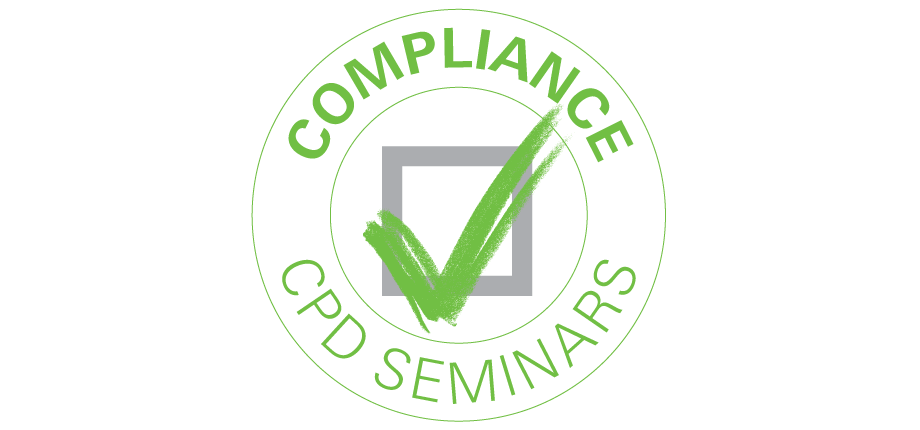 Leading sustainable building envelope specialist, Schueco UK, has announced that it will be running a series of free seminars designed to address compliance issues in the aluminium façades, windows and doors market in the UK.
Schueco UK believes that following the publication of the final report of the Hackitt Review, compliance is a topic that every responsible company needs to address urgently and expects that demand for these seminars will be very high.
Aimed at architects, consultants and main contractors, the seminars will take place on a quarterly basis in Schueco UK's new London Office and Showroom in Great Portland Street, London W1. A specialist speaker will be present at each seminar and the presentations will be followed by question-and-answer sessions. Alternatively, individual seminars can be arranged at the offices of specifiers or contractors, if preferred.
paragraphs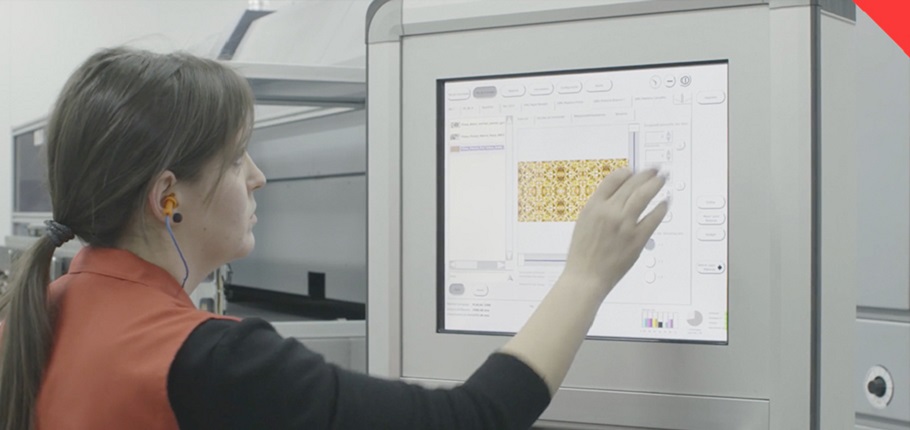 We've been creating the unexpected for 60 years. At Vicaima, we strive to inspire trends and influence the design of unique environments, with our sophisticated and visionary solutions.
Our new video shows a glimpse behind the scenes at the real Vicaima, from our imaginative design process through to the finished product.  It will take you on a journey through our state of the art manufacturing technology to the hand crafted care and attention we devote to exceed customer expectations.
paragraphs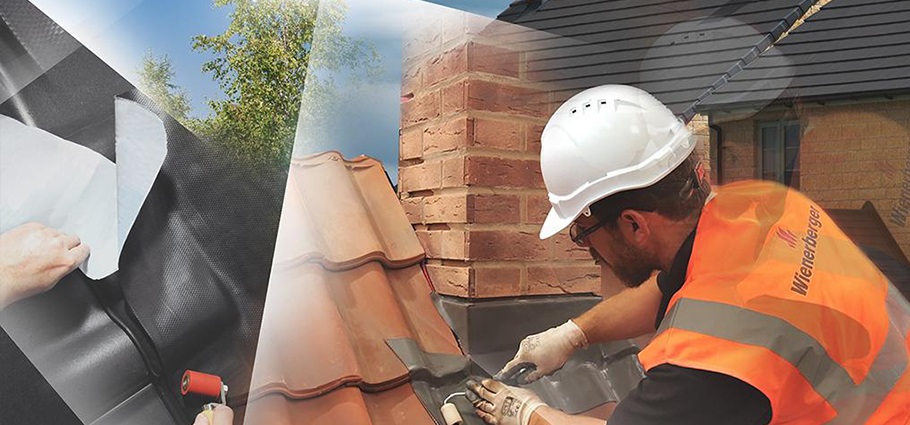 The NEW lead-replacement flashing solution from Wienerberger is a specialist solution for faster, easier and greener roof flashing.
Butyl adhesive backing means no prefabrication or welding
100% lead and solvent free, so no risk of chemical leaching
Excellent UV & temperature resistance and a 15-year guarantee