Heating and Ventilation
paragraphs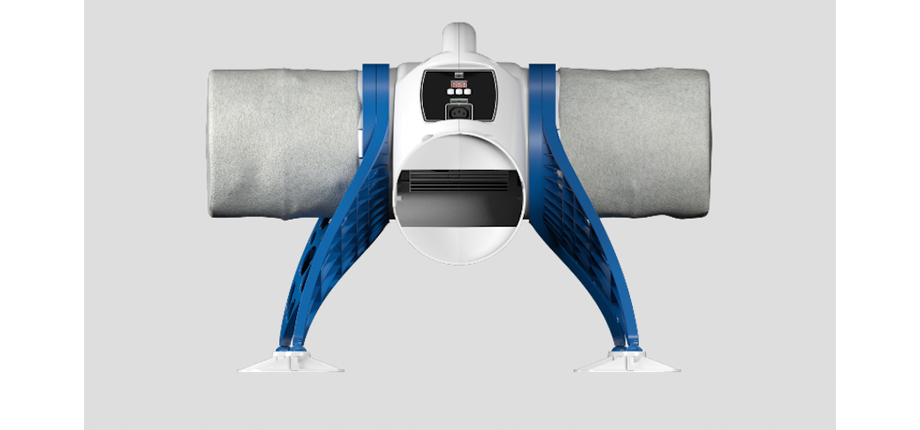 Resident comfort is at the core of Vent-Axia's newly updated PoziDry ProTM Positive Input Ventilation (PIV) unit. Designed by the UK's leading ventilation company, specifically to tackle condensation and mould and improve indoor air quality (IAQ) in social housing properties, the next generation PoziDry ProTM boasts three new features to help landlords improve resident comfort levels. These design innovations include a tamper-proof lock mode to ensure consistent ventilation performance; selectable summer and winter comfort settings; and a new easy-to-install discreet diffuser, which allows more air movement at a lower noise level.
If a ventilation unit is tampered with it will not deliver the air performance required, potentially leading to condensation and mould which could cause costly damage to the fabric of the building, as well as causing poor indoor air quality which could result in health problems for residents. Vent-Axia has therefore introduced a new interface so that it is lockable at installation, making it tamper proof to ensure consistent ventilation.
paragraphs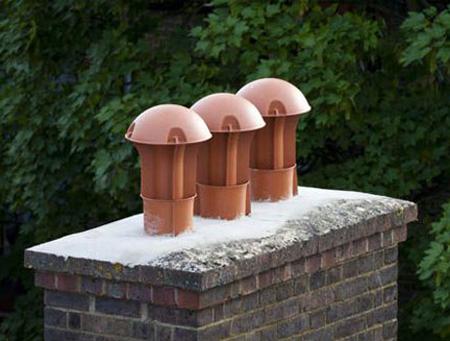 The most recent sign of Britain's 'cost-of-living crisis' is rarely out of the headlines; reports of damp and mould in social housing and privately rented properties are on the increase. A key contributing factor to this growing concern is that tenants have been struggling to afford to heat their homes to a reasonable temperature while maintaining adequate levels of ventilation.

Considered only a marginal issue for landlords up until last winter, social housing providers are now facing an increasing number of legal challenges from tenants as a result of a new condensation 'damp phenomenon'. The problems surrounding damp and condensation, such as asthma, allergies and overall negative impact on well-being are said to be a direct result of rising energy bills and increasing levels of fuel poverty.