Air quality
paragraphs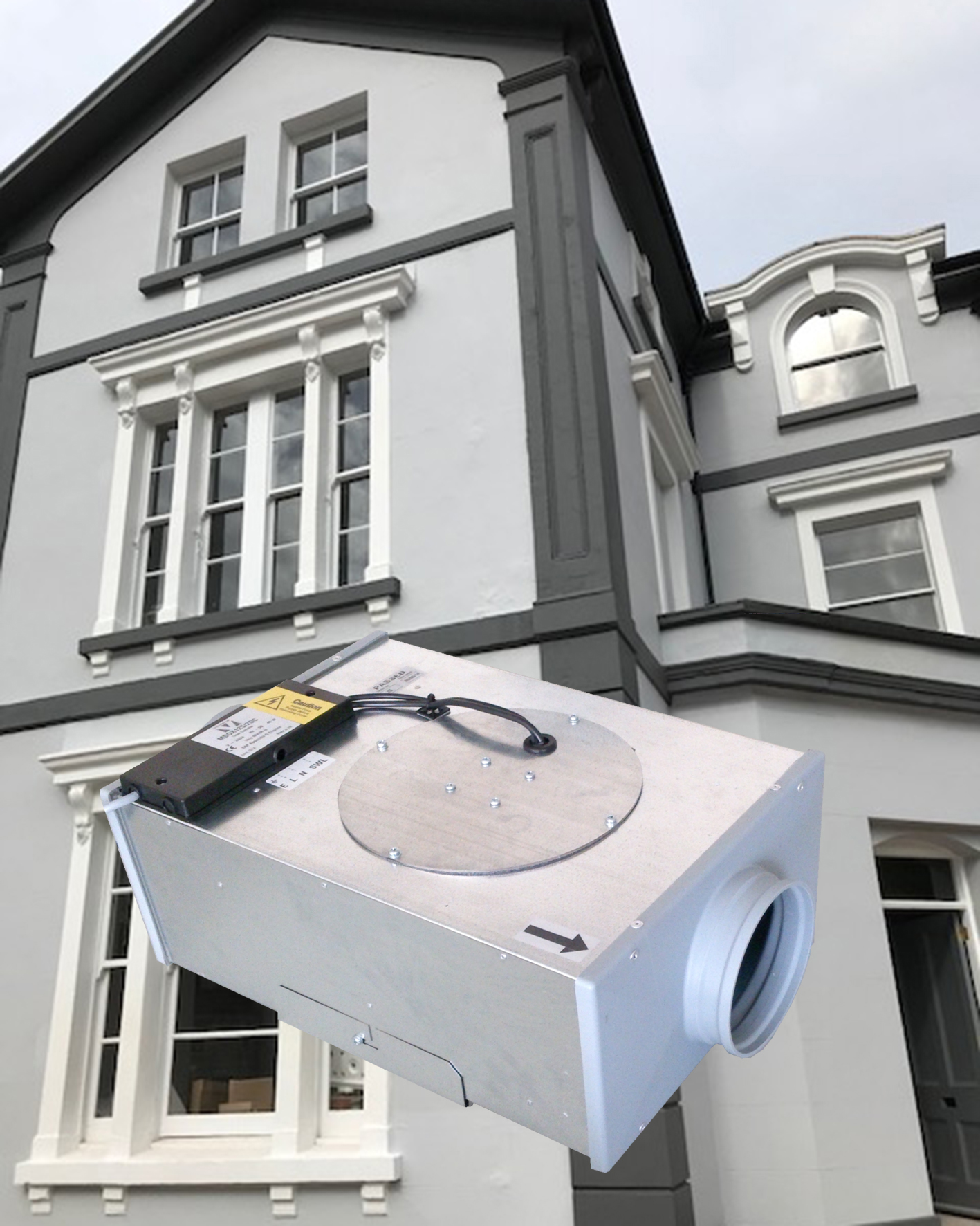 Vectaire's Microbox 125/DC was chosen to ventilate St Peter's House and Admiral's house in Kents Road, Torquay.
paragraphs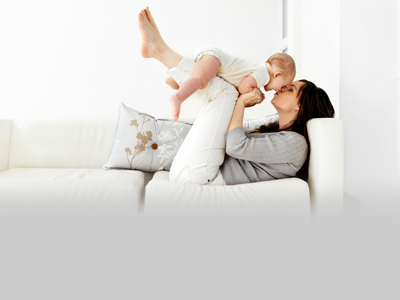 Johnson & Starley offer a complete range of energy-efficient solutions for heating and ventilating - from the smallest house to the biggest blocks of flats - ensuring a warm, healthy home with clean air and a clear conscience!
Johnson & Starley's LE155 whole house ventilation systems with heat recovery are playing a major role in the refurbishment of social housing within the Royal Borough of Kensington and Chelsea. Over 70 units have been installed within the kitchens of apartments in Hazlewood Tower to provide an energy efficient means of ventilating the properties, preventing condensation and combating the problem of mould growth which affects so many properties of this type built in
the 1960s.
paragraphs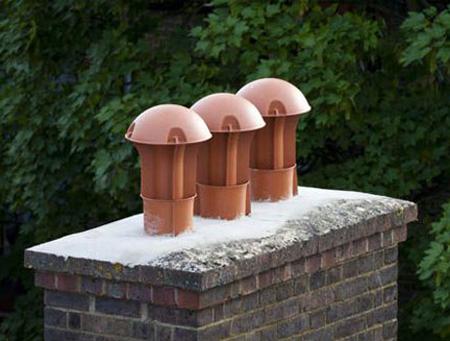 The most recent sign of Britain's 'cost-of-living crisis' is rarely out of the headlines; reports of damp and mould in social housing and privately rented properties are on the increase. A key contributing factor to this growing concern is that tenants have been struggling to afford to heat their homes to a reasonable temperature while maintaining adequate levels of ventilation.

Considered only a marginal issue for landlords up until last winter, social housing providers are now facing an increasing number of legal challenges from tenants as a result of a new condensation 'damp phenomenon'. The problems surrounding damp and condensation, such as asthma, allergies and overall negative impact on well-being are said to be a direct result of rising energy bills and increasing levels of fuel poverty.