Fire, Security and Safety
paragraphs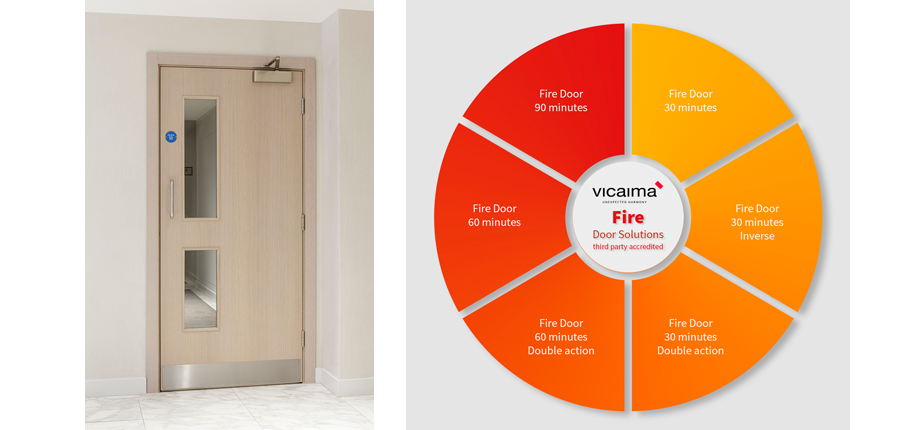 The tragic events of the Grenfell disaster last year cast a long shadow and one that will remain with the industry for decades to come. 
Of course lessons will be learnt and perhaps at long last due attention will be paid to safety above other considerations when deciding upon risk critical building products such as fire doors and fire door assemblies. 
More immediately however we all await the inevitable changes to legislation and good practice, following Dame Judith Hackitt's independent review and how it will shape future product specification, installation and ongoing use throughout the life cycle of the building.
paragraphs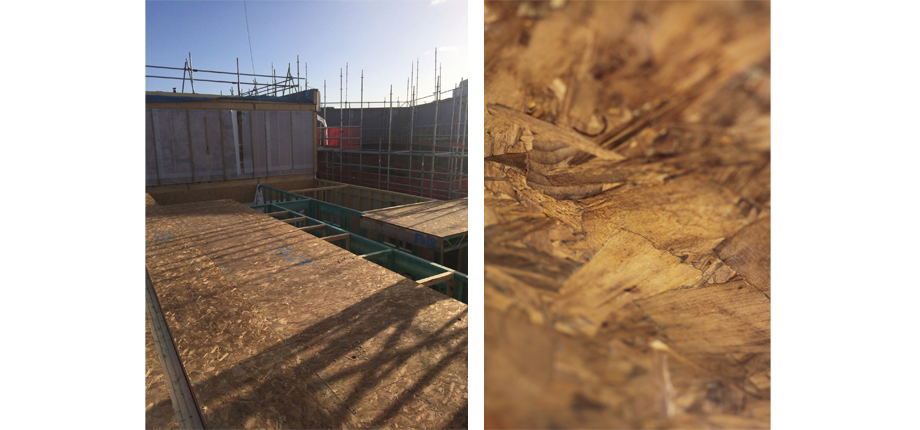 The industry has seen a 39% rise in the number of housing associations seeking contractors to do fire safety work, a recent report from Inside Housing has found.
It isn't clear whether these works are being undertaken on new projects, or refurbishments, but what is clear is the question as to why these issues have not been addressed before?
With innovation in fire safety and performance in the built environment now more abundant than ever, the time for excuses is over. From foundations to fixings, contractors and specifiers involved in all types of building projects now have a plethora of options to choose from.
paragraphs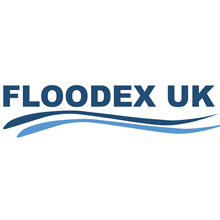 With new, more efficient mapping techniques and long-distance forecasting, there could be increasing use of this data, which will affect the decisions of mortgage and business lenders, insurers and investors, if they are not convinced a property is resilient enough; especially as 70% of flood damage is caused by surface water runoff and will be more of an issue as roads and real estate is developed.