Interiors
paragraphs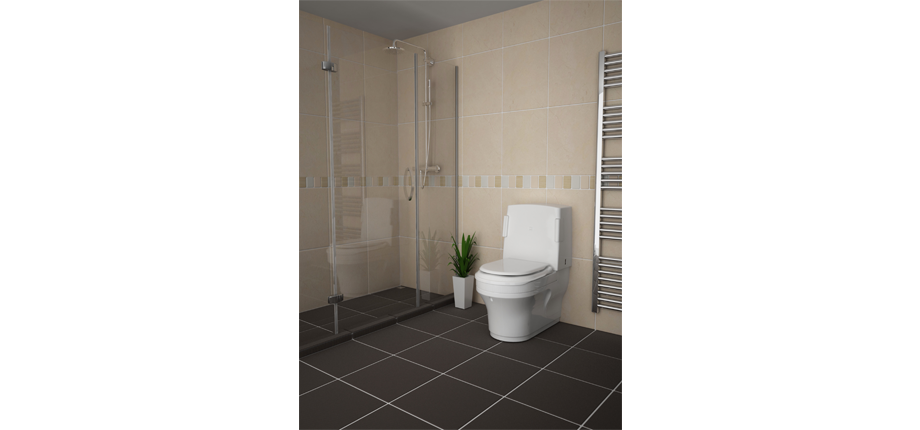 The need for long-term care support can be alleviated, and best value achieved, by appropriate choice of assisted living aids, that can still be operated despite deterioration in the user's condition.
Closomat, the UK's leading provider of enabling toilet solutions for elderly and disabled people, delivers a unique solution. Its Palma Vita shower (wash & dry) toilet is the only one of its kind that can be tailored, initially AND retrospectively, to accommodate the user's needs. Particularly, a range of operating mechanisms enables it to be used without help from a carer- mechanisms that can be changed with the user's needs.
paragraphs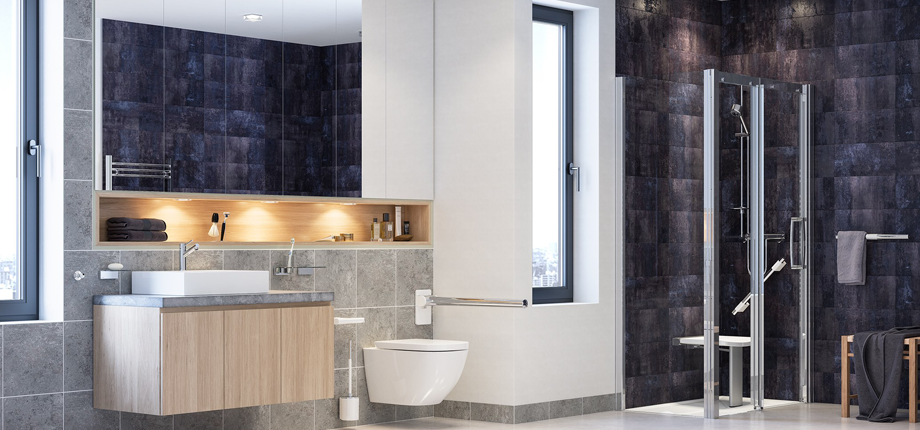 AKW, one of the UK's leading providers of accessibility solutions, has launched its stylish new Onyx range of bathroom accessories. Designed with both safety and sophistication in mind, the Onyx range brings contemporary design to inclusive bathroom solutions. 
With minimalist design, tactile finishes and chrome, black and white colour options, the Onyx range enables mobility aids to be incorporated in a stylish, inconspicuous way into any home. Space saving details such as rails and shower seats that fold away when not in use are ideal for any modern, multi-use bathroom. Simple, elegant and strong, Onyx's grab rails can support up to 150kg and with a variety of options, they blend discreetly into the wall, whilst integrating with the other accessories in the range.
paragraphs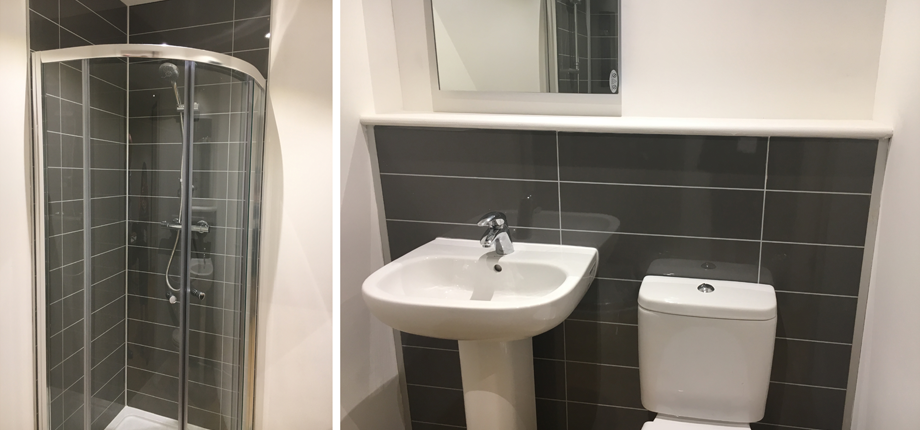 Fibo innovative wall panels are being used in a new modular build development in Widnes for Halton Housing. Offsite specialist Simply Modular is building four of the eight houses in an initial trial, which aims to demonstrate the value of modular construction. The total time for the build of all four 2-bed properties is sixteen weeks, with onsite foundations and factory assembly completed in May.
Fibo's Traditional range of wall panels are being used for kitchen splashbacks and shower areas. "I first saw Fibo at the CIH Housing Show in Manchester last year," comments Allan Foster, Technical Director of Simply Modular. "We'd only used ceramic tiles before, as wall panels in general have a lot of catching up to do on quality: but Fibo is far superior. The panels are absolutely brilliant in terms of the time and skillset required for installation, and the quality is there too, with a good choice of finishes and colours."