Mould
paragraphs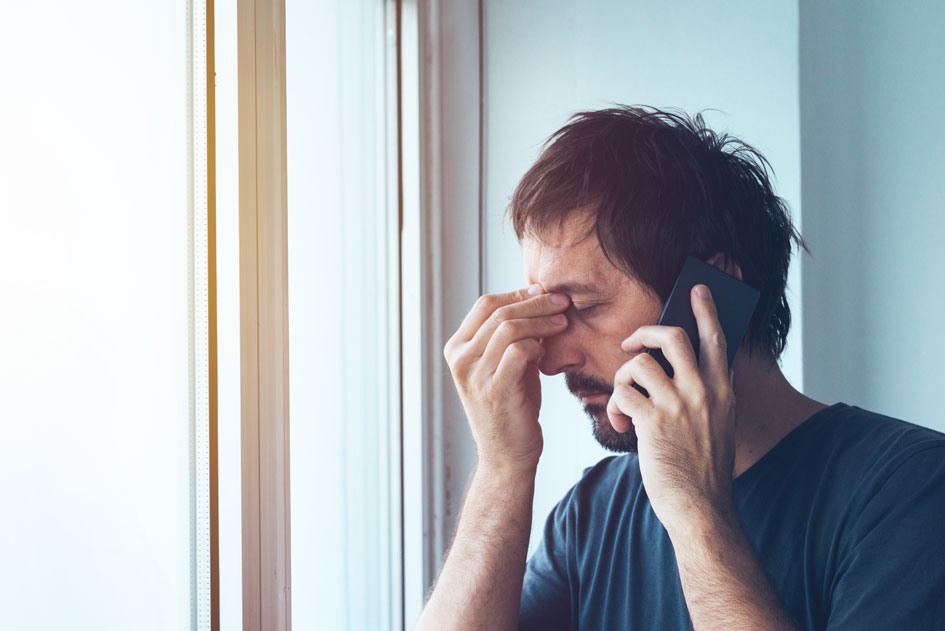 HAs dealing with tenants with problems sometimes face anger. One way of mitigating that is to make sure that HAs are able to solve tenant problems quickly. Joe Bradbury looks at how HAs can mitigate tenant anger with failing heating systems.
paragraphs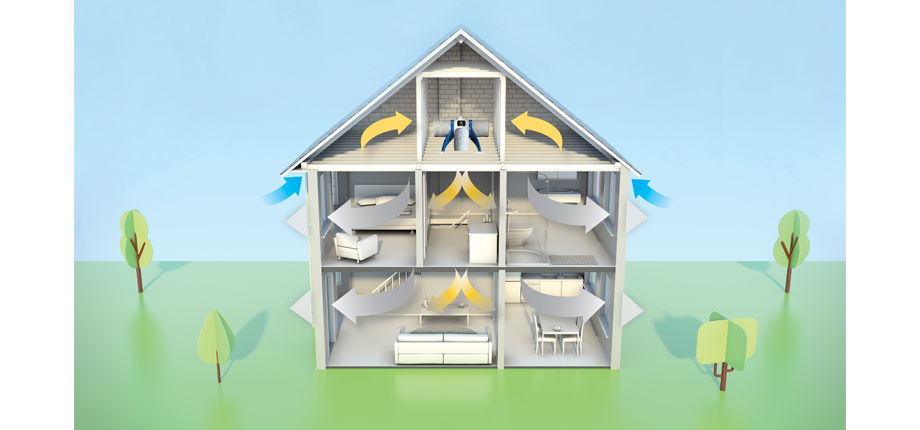 Ventilation experts are now offering a condensation and mould service to landlords to help them eradicate this costly problem. Tom Wodcke, Product Marketing Manager at Vent-Axia explains there is now a raft of tools available to help landlords simply and effectively deal with condensation and mould.
Condensation and mould can be hard to treat... Since condensation and mould is such a widespread issue it is not surprising it is to be addressed by the government with the proposed Homes (Fitness for Human Habitation) Bill. Landlords may soon be obliged to ensure fire safety, adequate heating and sufficient ventilation plus, under the proposed Bill, residents would have the right to sue landlords who let properties that aren't "fit for human habitation".
paragraphs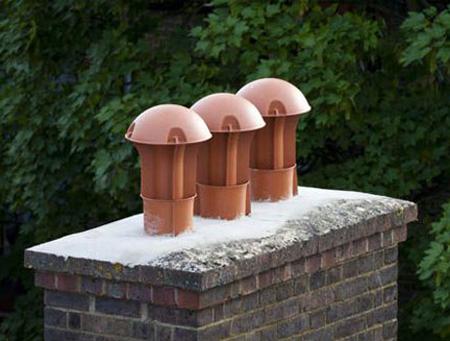 The most recent sign of Britain's 'cost-of-living crisis' is rarely out of the headlines; reports of damp and mould in social housing and privately rented properties are on the increase. A key contributing factor to this growing concern is that tenants have been struggling to afford to heat their homes to a reasonable temperature while maintaining adequate levels of ventilation.

Considered only a marginal issue for landlords up until last winter, social housing providers are now facing an increasing number of legal challenges from tenants as a result of a new condensation 'damp phenomenon'. The problems surrounding damp and condensation, such as asthma, allergies and overall negative impact on well-being are said to be a direct result of rising energy bills and increasing levels of fuel poverty.