regulations
paragraphs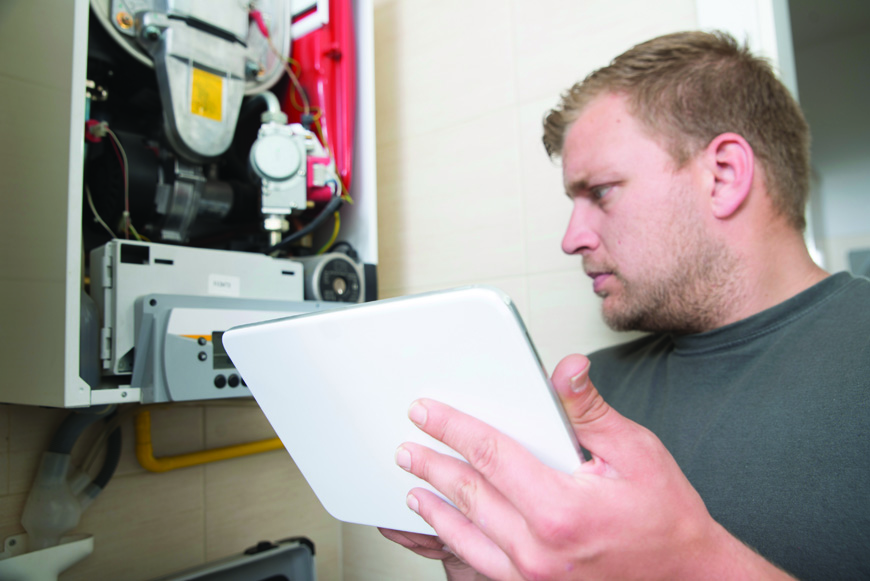 Just one year since The Association of Gas Safety Managers (AGSM), part of the ASCP Group - along with campaign partners CORGI Technical Services - celebrated a landmark victory in bringing a long-awaited change to regulation 36a into force, the introduction of MOT-style gas servicing has had a significant positive impact on landlords, with one council saving over £150,000 this year alone.
Under the new scheme – the result of five years' tireless campaigning by the ASCP and its partners – LGSRs can be completed up to two months before the anniversary of the previous check, whilst retaining the existing expiry date.  
paragraphs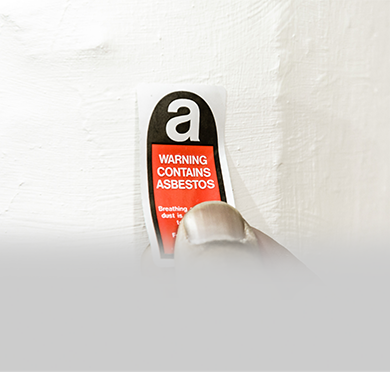 The Asbestos Removal Contractors Association advises housing providers on the legalities of dealing with asbestos…
What are your legal duties?
It is vital that owners and managers of properties, constructed prior to the year 2000, take the risks from asbestos seriously and deal with asbestos in a controlled and safe manner. Today it is still the greatest cause of work-related deaths in the UK, with currently approx. 5,000 asbestos-related cancer deaths per year.