condensation
paragraphs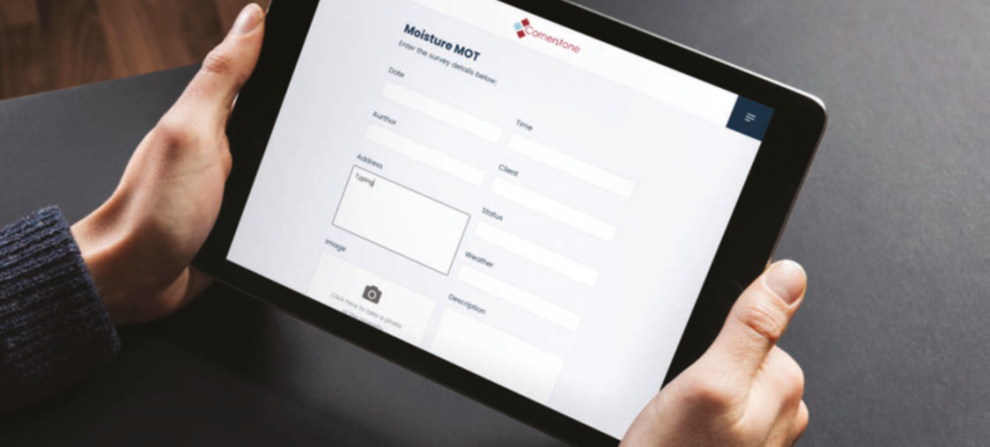 We recognise the Ombudsman is calling for a fresh attitude to dealing with the prevailing issues and adds moving from a 'blame' to 'responsibility' culture as a key directive.
The Property MOT® flexible surveying platform answers the call for a proactive response demonstrating change and meaningful support for residents with fact-based resolutions.
The uniform framework has been developed to be undertaken by trained and certified persons via a support based licensed application resulting in the issuance of Certifications for property conditions alongside any pertinent Advisories.
paragraphs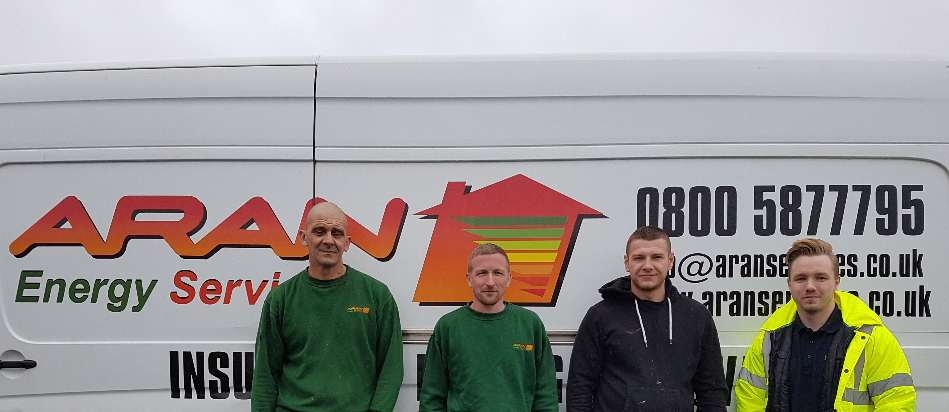 Insulation technicians from energy efficiency and property improvement firm Aran Services have been brushing up their skills in fitting Glidevale roof tile ventilators.
paragraphs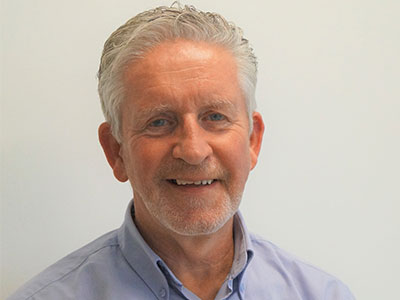 Richard Walker, National Technical and Development Manager at Peter Cox, discusses the Homes Act and what the legislation means for housing providers…
This April, the Homes (Fitness for Human Habitations) Act came into effect. The updated legislation allows tenants in England and Wales to pursue legal action against landlords who do not assist with damp, condensation or mould problems, amongst other housing issues.