damp
paragraphs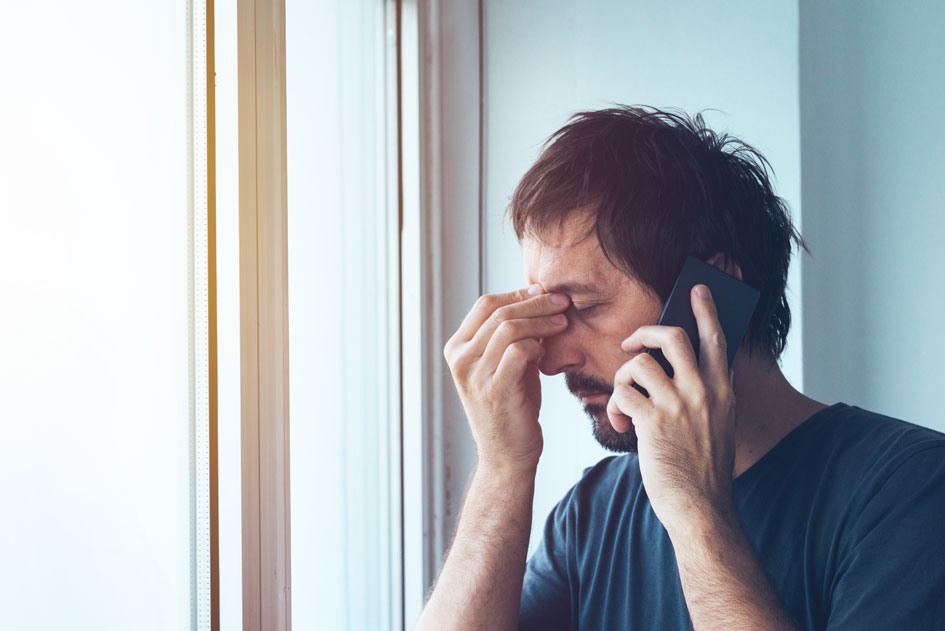 HAs dealing with tenants with problems sometimes face anger. One way of mitigating that is to make sure that HAs are able to solve tenant problems quickly. Joe Bradbury looks at how HAs can mitigate tenant anger with failing heating systems.
paragraphs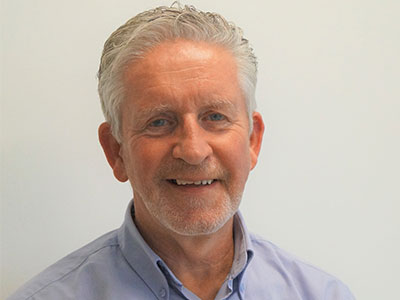 Richard Walker, National Technical and Development Manager at Peter Cox, discusses the Homes Act and what the legislation means for housing providers…
This April, the Homes (Fitness for Human Habitations) Act came into effect. The updated legislation allows tenants in England and Wales to pursue legal action against landlords who do not assist with damp, condensation or mould problems, amongst other housing issues.
paragraphs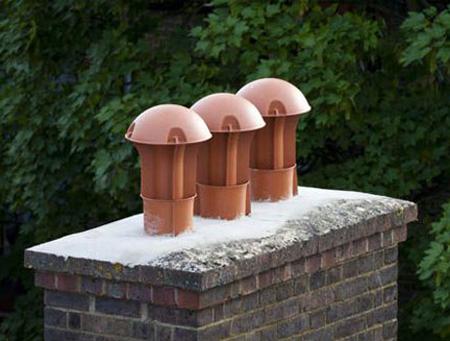 The most recent sign of Britain's 'cost-of-living crisis' is rarely out of the headlines; reports of damp and mould in social housing and privately rented properties are on the increase. A key contributing factor to this growing concern is that tenants have been struggling to afford to heat their homes to a reasonable temperature while maintaining adequate levels of ventilation.

Considered only a marginal issue for landlords up until last winter, social housing providers are now facing an increasing number of legal challenges from tenants as a result of a new condensation 'damp phenomenon'. The problems surrounding damp and condensation, such as asthma, allergies and overall negative impact on well-being are said to be a direct result of rising energy bills and increasing levels of fuel poverty.