Refurb and maintenance
paragraphs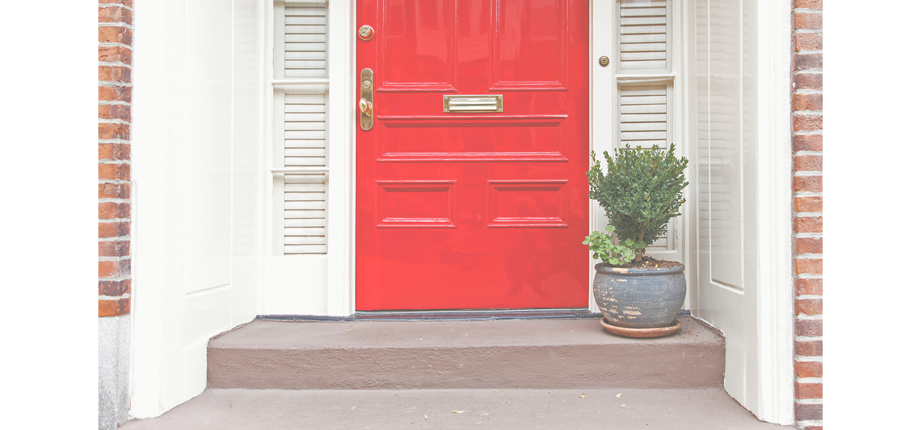 Coo-Var has been partnering with its customers for more than a hundred years and the result is a range of exceptional, problem-solving products – including their enduring, well-known floor paints – along with outstanding training and technical help.
Anti-Slip Step & Ramp paint is the latest extension to the Coo-Vars floor paint range.
This new step and ramp coating is used to provide a durable and hardwearing anti-slip surface for use on walkways, ramps and steps. Suitable for concrete, wood, tarmac, stone & brick work internally and externally.